Webinar: The near future of learning technology
Digital technology is creating a huge opportunity to elevate the learning and talent development function from a distraction to a driver of business results.
But effectively adapting L&D to our always-on workforce is harder than ever. Reality is getting more virtual. Intelligence is getting more artificial. Data is getting bigger.
This talent-packed Q&A will feature a discussion with Bersin by Deloitte analyst, Dani Johnson, and 3 learning trailblazers:
- Barry Murphy, global learning at airbnb
- Chris Trout, VP of L&D at The Walt Disney Company
- Amy Rouse, Senior Learning Strategist, formerly of AT&T
We will dive into just how these leaders are adapting and evolving to confront the digital disruption of L&D, and we'll explore urgent questions about learning technology, such as:
How are requirements for learning technology changing

How to navigate the sea of "next-gen" vendors

Why consider an ecosystem instead of one, integrated system
Register by filling out the form!
Share this webinar with others: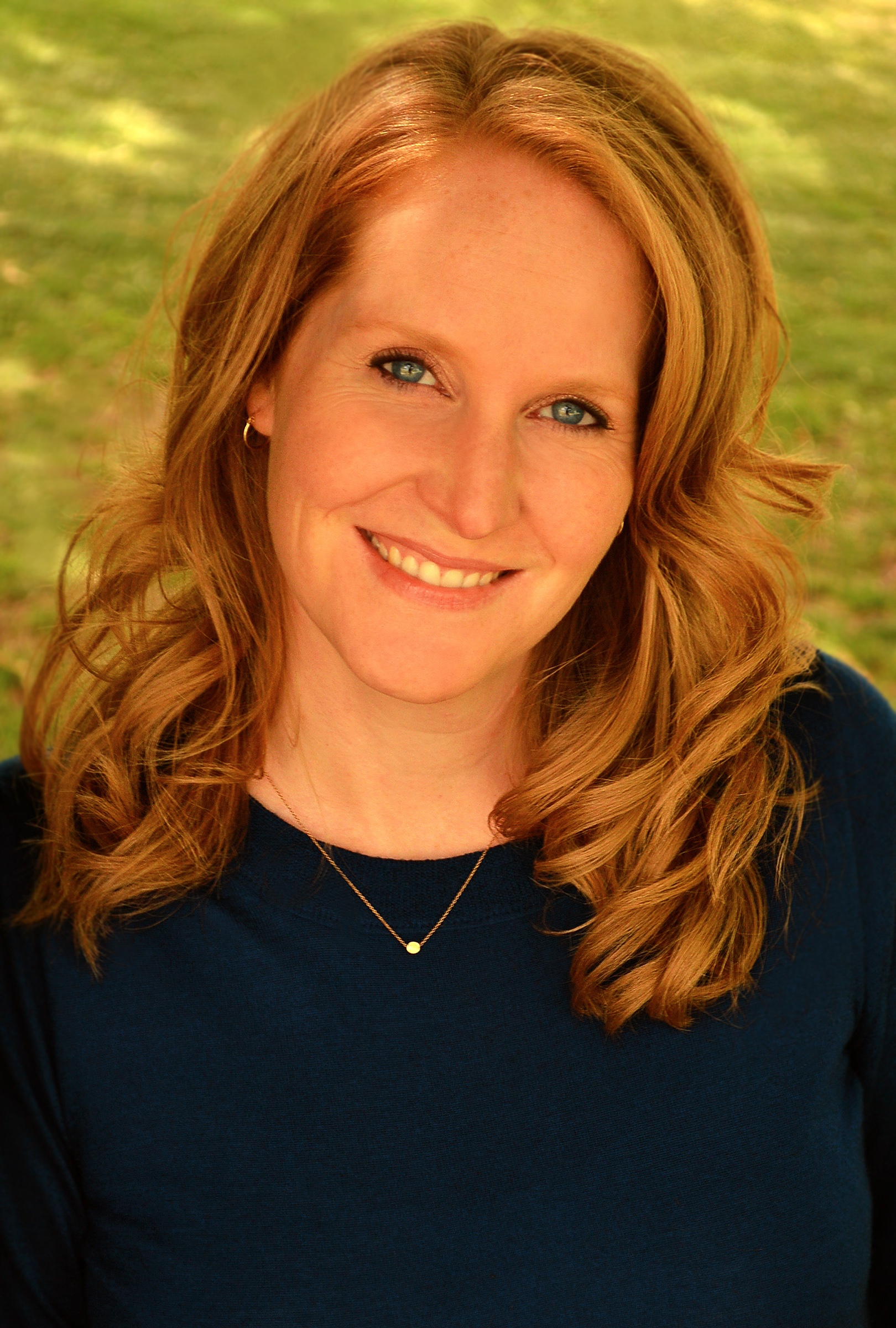 About Your Speaker: Dani Johnson
Dani is the Vice President and Learning and Development Research Leader at Bersin by Deloitte, Deloitte Consulting LLP. She has spent the majority of her career writing about, conducting research in, designing, and consulting on human capital practices. Dani led the Human Resource Competency Study with the University of Michigan and six other professional organizations around the world, which resulted in her coauthoring the book, HR Competencies: Mastery at the Intersection of People and Business. Some of her other ideas can be found in publications such as HR Magazine, Employment Relations Today, and The Human Factor. Dani holds a Master of Business Administration and Master of Science and Bachelor of Science degrees in Mechanical Engineering from Brigham Young University.
-----
As used in this document, "Deloitte" means Deloitte Consulting LLP, a subsidiary of Deloitte LLP. Please see www.deloitte.com/us/about for a detailed description of the legal structure of Deloitte USA LLP, Deloitte LLP and their respective subsidiaries. Certain services may not be available to attest clients under the rules and regulations of public accounting.
This communication contains general information only, and none of Deloitte Touche Tohmatsu Limited, its member firms, or their related entities (collectively, the "Deloitte Network") is, by means of this communication, rendering professional advice or services. Before making any decision or taking any action that may affect your finances or your business, you should consult a qualified professional adviser. No entity in the Deloitte Network shall be responsible for any loss whatsoever sustained by any person who relies on this communication.
Copyright © 2017 Deloitte Development LLC. All rights reserved.
---
WHAT PEOPLE ARE SAYING ABOUT DEGREED

"Degreed turns education into actionable data predictive of success."
Dave Ulrich
HR Magazine's #1 most influential thought leader worldwide in HR

"Degreed allows organizations to inventory their existing employees, train them, and track it all. And, when employees do have external training or experience, have the company give them credit for it—I think that's critical."
Mark Cuban
American businessman, investor, and owner of the Dallas Mavericks

"Organizations like Degreed help people catalog their learning experiences to better leverage them throughout their career."
Josh Bersin
Principal, Deloitte Consulting LLP and Founder, Bersin by Deloitte